Flight Engineer's
Badge
---
Decorations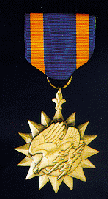 with
2



---
Unit Citation
and Awards


with


Click on the name of the Decoration, Service Award, or Ribbon Device to learn the criteria
[Search Tip: Use " " for better search results ex. "John Q. Doe"; "City of ..."]
M/Sgt George Beaver, Jr.
Flight Engineer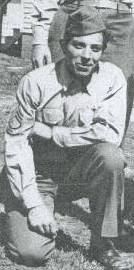 George W. Beaver
Herington, KS 1945
George W. Beaver, Jr. was born on June 27, 1921. Originally from Ohio.
Beaver retired from the Air Force at the rank of Master Sergeant. In 1967, he moved to Hallandale, Florida.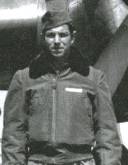 George W. Beaver
Herington, KS 1945
George, Jr. and his wife Annie have 3 daughters, Wanda, Heidi and Marjorie and a son George.
George W. Beaver died at the age of 55 on January 3, 1977
---
Service Awards




with



If anyone has additional information on George Beaver or a member of his crew, please email
updates@39th.org