Flight Engineer's
Badge
---
Decorations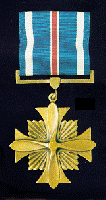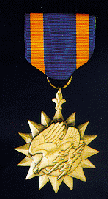 with 2

---
Unit Citation
and Awards


with
Oak Leaf Cluster

---
Service Awards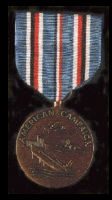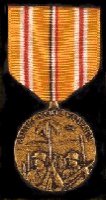 with 1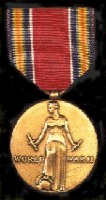 [Search Tip: Use " " for better search results ex. "John Q. Doe"; "City of ..."]
1st Lt Louis Orenbuch
Flight Engineer
Louis L. Orenbuch was born 13 December 1920.

Mr. Orenbuch graduated from Roxbury Memorial High School in 1938, Northeastern University in 1947 and George Washington University Law School in 1952.

In 1959, Mr. Orenbuch became a founder of Weingarten, Orenbuch & Lehive in Boston. He was a partner in the law firm until 1968.

He retired in 1987 after 17 years with Wolf, Greenfield & Sacks, a Boston law firm which he was a partner with as a patent and copyright attorney.


Louis Orenbuch took his Final Flight on Oct. 24, 1991 as a result of congestive heart failure. He was 70 yrs old and lived in Weymouth, MA. Burial will be in Pultusker Cemetery, West Roxbury


Crew 47 Main Page
62nd Squadron Crew Index