Mechanic's
Badge
Unit Citation
and Awards

with

Service Awards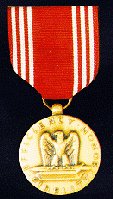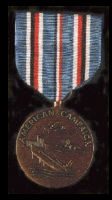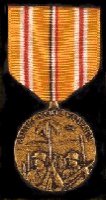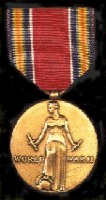 Click on the name of the Decoration, Service Award, or Ribbon Device to learn the criteria
Leslie's son
David Bickford
Leslie's son
Larry Bickford
[Search Tip: Use " " for better search results ex. "John Q. Doe"; "City of ..."]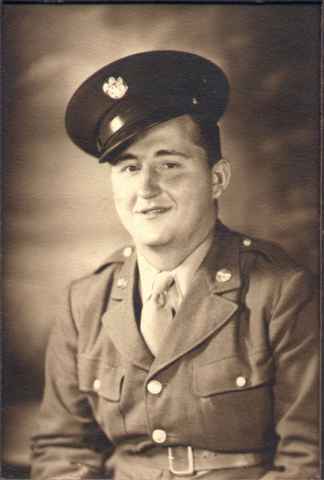 Leslie L. Bickford
While stationed in Dyersburg, Tn.
Leslie Lavern Bickford, service number 36193617, was assigned to the 62 Bomb Sq. 39th Bomb Gp. He enlisted in the AAF September 4, 1942 and discharged Feb 14, 1946. His time in Guam was September 9, 1945 to January 25, 1946. He was inducted at Fort Custer Michigan and discharged at Fort Sheridan, Illinois. His MOS was Special Equipment Operator and qualified as a driver and mechanic.

He discharged with the rank of Corp and recieved the following citations: WWII Victory Medal, American Theater Ribbon, Asiatic Pacific Theater Ribbon, Overseas Service Bar, 1 Service stripe and Good Conduct Medal.

He was born in 1920 and raised in Coldwater, Michigan. He died at the age of 72 in Rockport, Tx.
He was survived by a wife and three sons.
During his time on Guam

Pictured in front of the
"City Of Austin"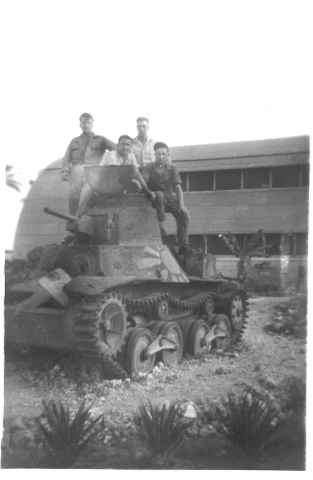 Leslie (standing left) and 3 of his friends (names unknown)
Naval Base (naval air station and fuel depot)
taken at Guam by Leslie